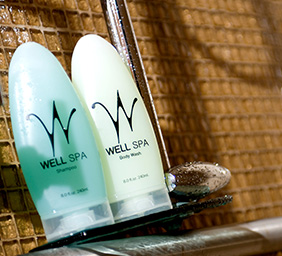 Redken Color

The Redken Color collection protects your hair with optimum color security with an exclusive Conditioning system and Fade Resist Complex. As one of the most trusted brands in the hair care industry, Redken ensures your hair will stay vibrant and colorful.

Living Proof

Living Proof hair care products were scientifically designed by researchers from MIT. The patented technology protects you from harmful dirt that damages hair so you have a gorgeous look that lasts.
Alterna Caviar

Alterna Caviar is a scientifically proven hair care product designed with an Age-Control Complex that combats the chemical, environmental, and natural aging of your hair.

Glo Therapeutics

Using cutting-edge technology, Glo Therapeutics has a unique formula that rejuvenates skin. Based on your skin type, this skin care collection delivers personalized solutions that will help you look your best.