Our COVID-19 Response
Nothing is more important to us than the well-being of our guests and associates. With your health and safety top of mind, we have added additional processes to improve our already high standards at WELL Spa + Salon. Our Team is ensuring every reasonable step is being taken, through the introduction of our WELL Spa + Salon CleanCare Pledge, to address enhanced sanitization, social distancing, technology, and processes for low-to-no contact interactions, and the use of personal protective equipment. Our focus is to give you peace of mind and ensure an exceptional experience at WELL Spa + Salon.
Click below for a summary of WELL Spa + Salon CleanCare Pledge.
Learn More
What To Expect
Upon visiting WELL Spa + Salon, you'll first enter through the elegant Pfister Hotel. As you make your way through the atrium, you'll step up to our front desk and gift shop on your left. It's here that you'll be welcomed by our friendly staff who will prepare you for your visit and lead you down the stairs into the Spa + Salon waiting room. You can indulge in the complimentary snacks and beverages while you wait for your technician.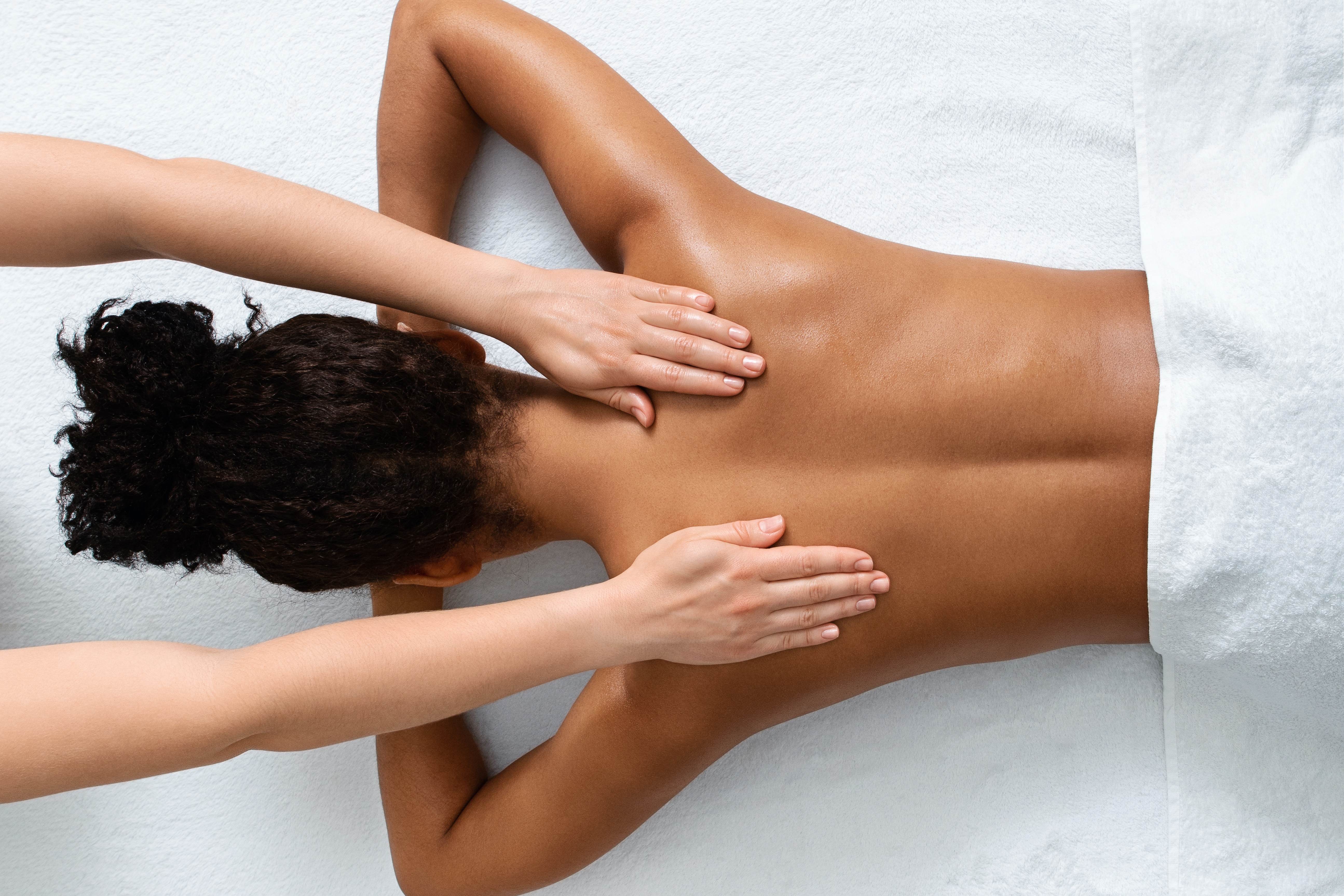 Spa Experience
View Our Spa Services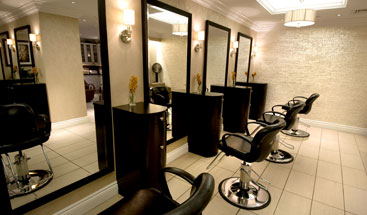 Salon Experience
View Our Salon Services