Services available Starting June 29th
We are thrilled to announce the opening of our Spa June 29th. We are now accepting appointments for skincare + bodywork services. Please call us at (414) 277-9207 or email us at info@pfisterwellspa.com for availability and to book your next appointment.
Temporary Hours
Monday - Friday 9:00am - 6:00pm
Saturday 9:00am - 9:00pm
Closed on Sunday
PERSONALIZED
TREATMENTS
From massages to full body treatments, each treatment room is a two-room suite, including your own private bathroom, shower, and more. Because your technicians greet you within your private suite, you won't have to move throughout the spa for your facial or massage. Every treatment is customized just for you. You choose everything from skincare to essential oils to a custom room.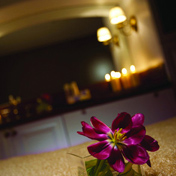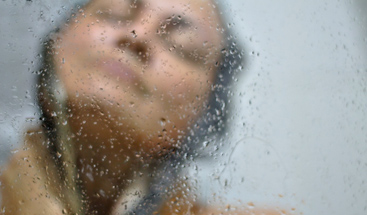 Body Treatments
Learn More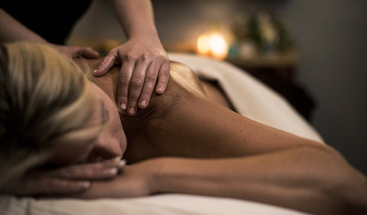 Massage
Learn More
Skin Care

Indulge your skin with a moisturizing bath, refresh your eyes, firm your features, illuminate and oxygenate your complexion while restoring your skin to full health. Our objective is to be able to respond to every challenge and adapt our treatments to meet any request.
View Details

Waxing

We believe that waxing should be as quick, pain free and professional as possible. The artisanship in knowing and creating the shape of a brow is our special talent. Selecting a wax suitable for you and ensuring your absolute comfort during a french or brazilian wax is just as important.
For best results, hair should be at least ¼ inch in length.
View Details

Men's Service

Designed to meet the specific needs of a man's skin, this facial enlists the help of nutrient-rich marine agents to address areas left neglected by the shave-and-soap approach. A deep-pore cleansing is followed by a customized mask revitalizing the skin, leaving it healthy, toned and invigorated.
View Details